Confirmed Service Customer
The service was good as expected, because we have been customers for a long time. However, I was extremely disappointed to see that although signs were posted about the requirement of mask wearing, few were wearing one. The employee who took my key was wearing one when I dropped off my car, but when I returned, 2 of 3 (including the original person) at the desk were not. Walking through the building, two people in the waiting area were not, the one salesman who was at his desk was not, both ladies in the office where bills are paid were not, nor were any of the men congregated in the parts area - visible through the window across from the previous bill paying office, nor the two men in the office together as I left through the south door (nor the man I met as I walked out). If Sterling Chevrolet is really a team member/leader in our community, it would be nice to see that they are doing all that is possible to do their part to care for this community. I can see that masks might be a vision risk in the shop, as mechanics work - but that is a big area that could be ventilated for that purpose. The other places I mention, are not the shop. Masks are a drag but our CGH and KSB healthcare workers are wearing them for their entire shifts, as are our students K-12. If they can do it, so can Stg Chevy. Very disappointing.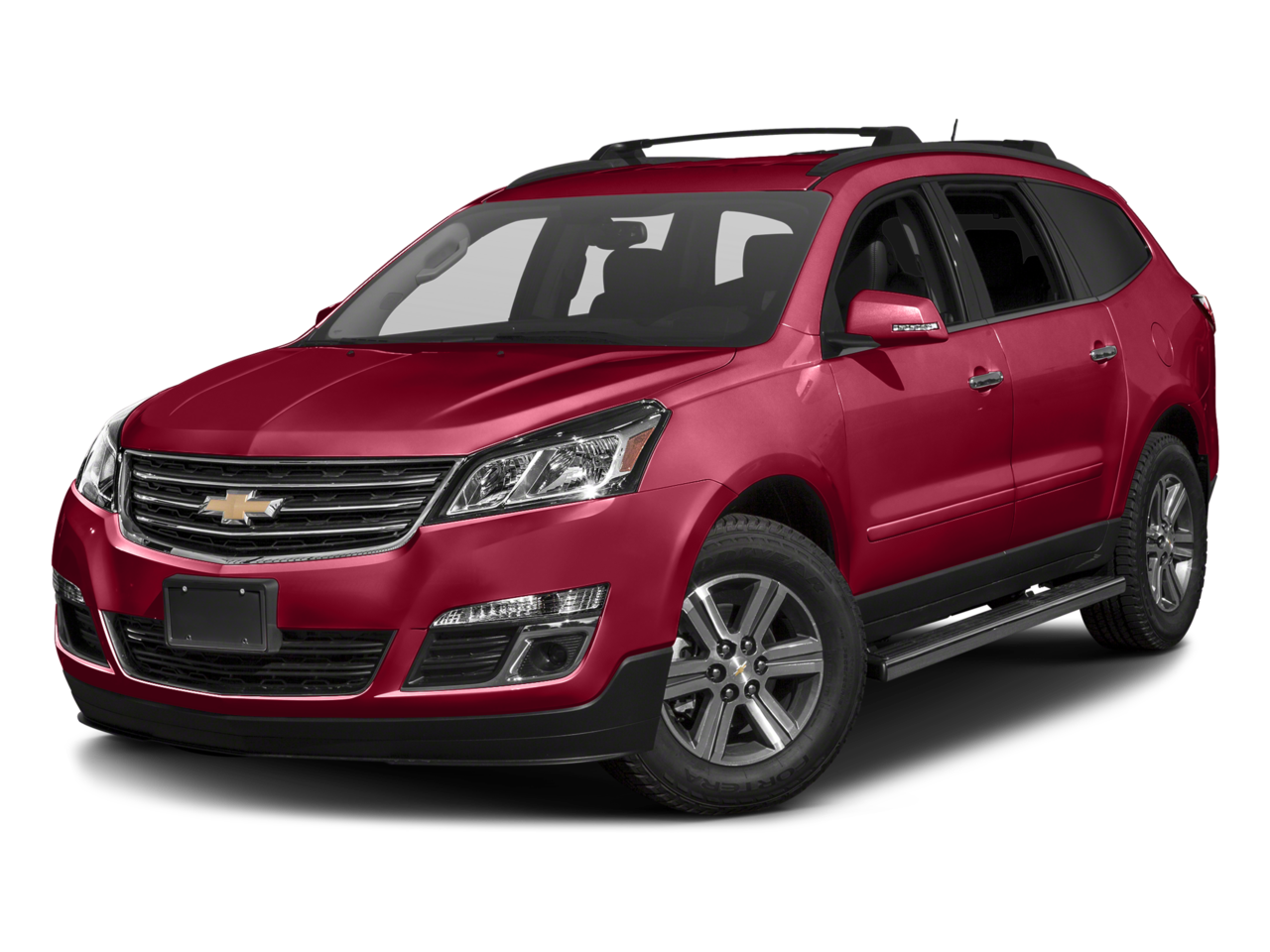 Other reviews that may be helpful
Confirmed Service Customer
Friendly service in a timely matter.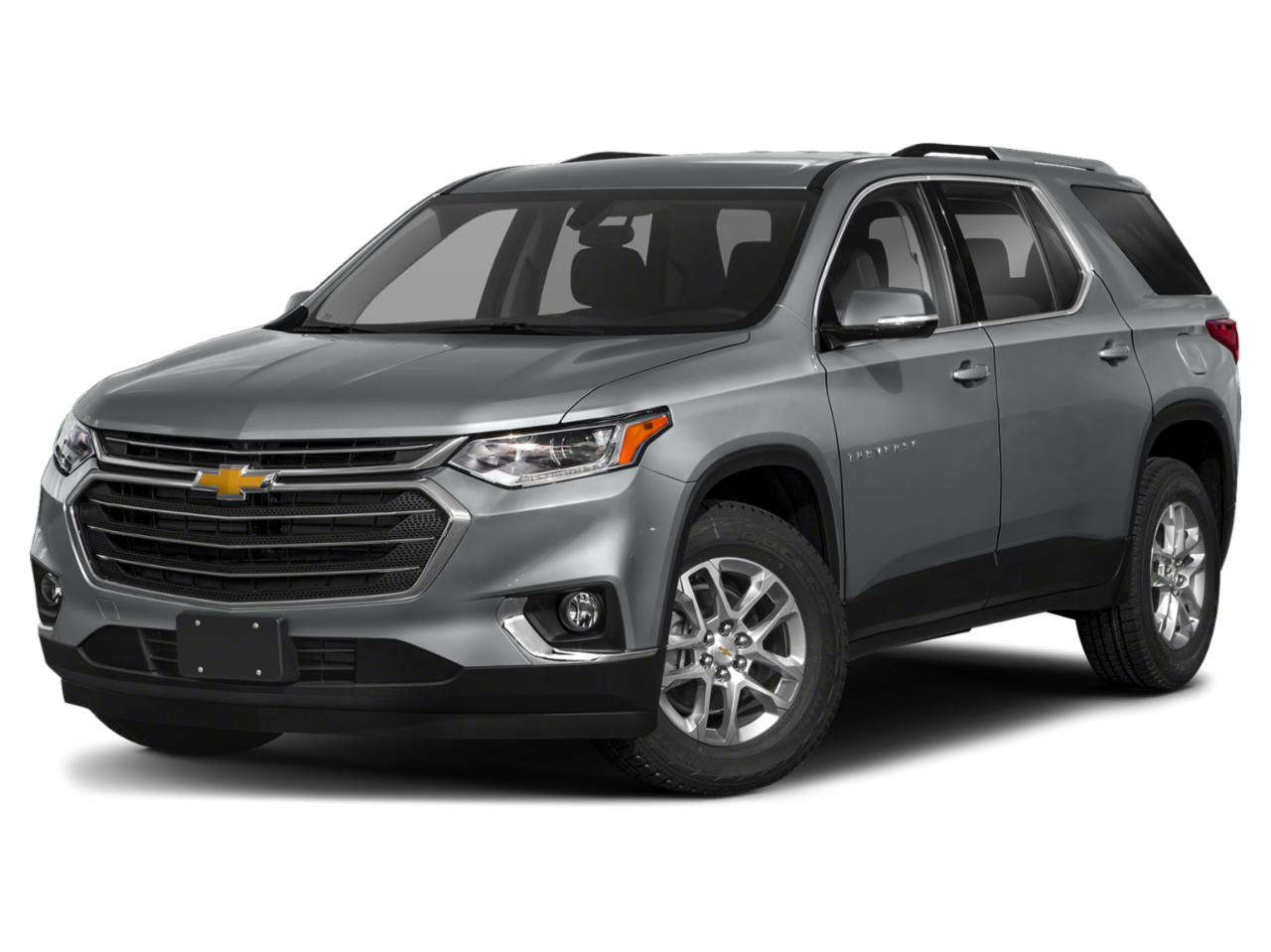 Confirmed Service Customer
Julie is wonderful to talk to over the phone and helpful getting my car in and out with no hassles.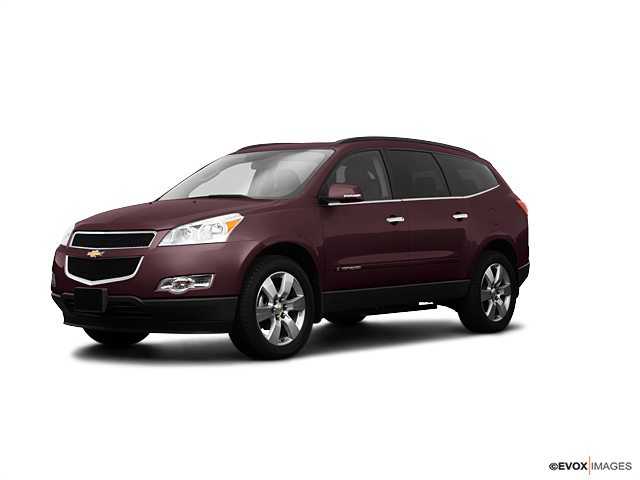 Confirmed Service Customer
I have never had a problem with you all. Very punctual and considerate.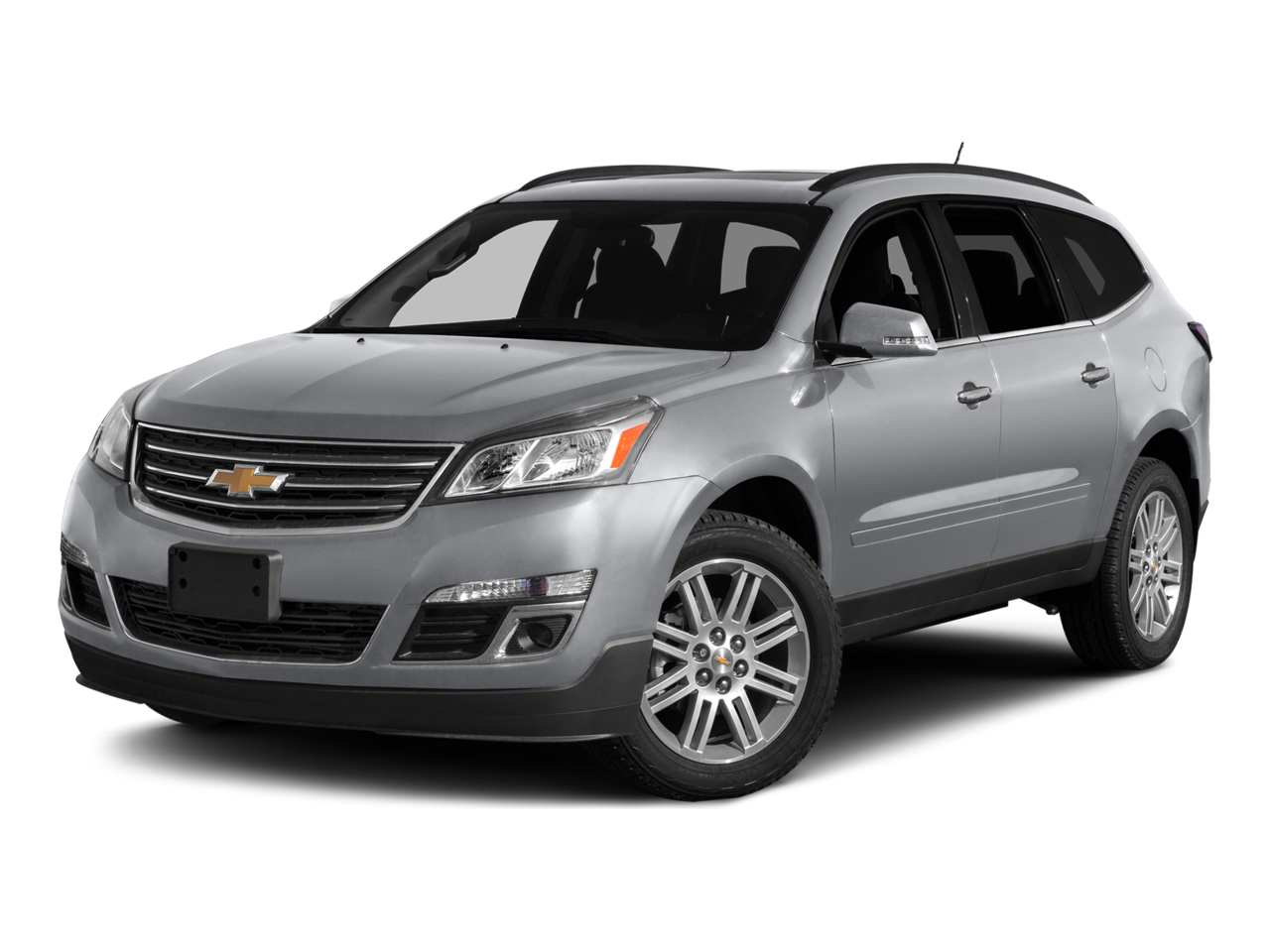 Confirmed Service Customer
I think the service group at Sterling Chevy stepped up on what turned out to be a short notice repair/replacement job. I can truly say my car is ridin...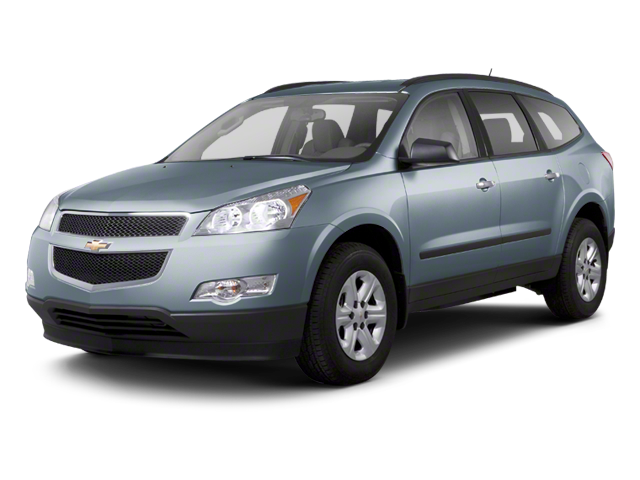 Confirmed Service Customer
Very nice. No issues. People was very polite.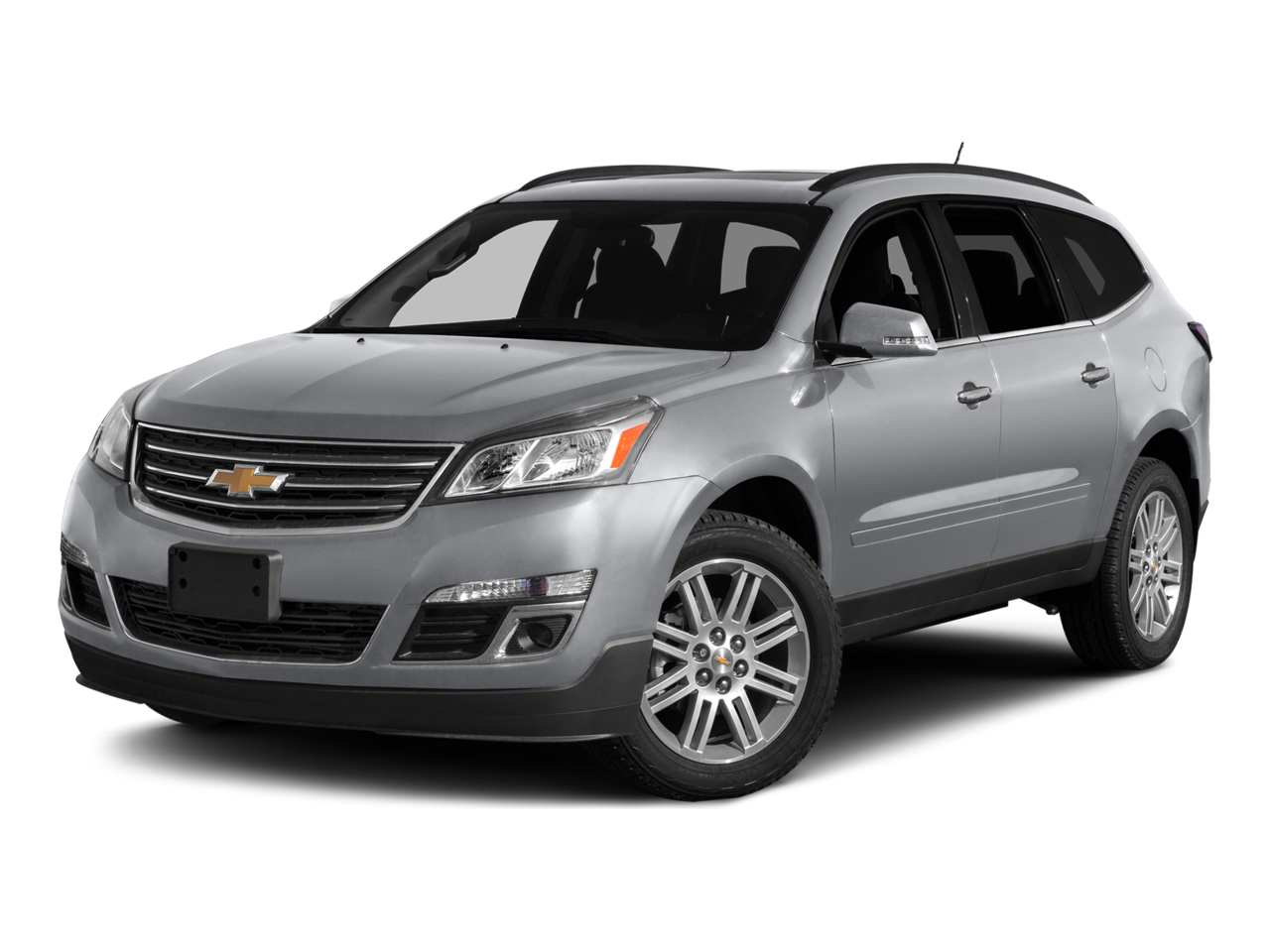 Confirmed Service Customer