Community Involvement From Sterling Chevrolet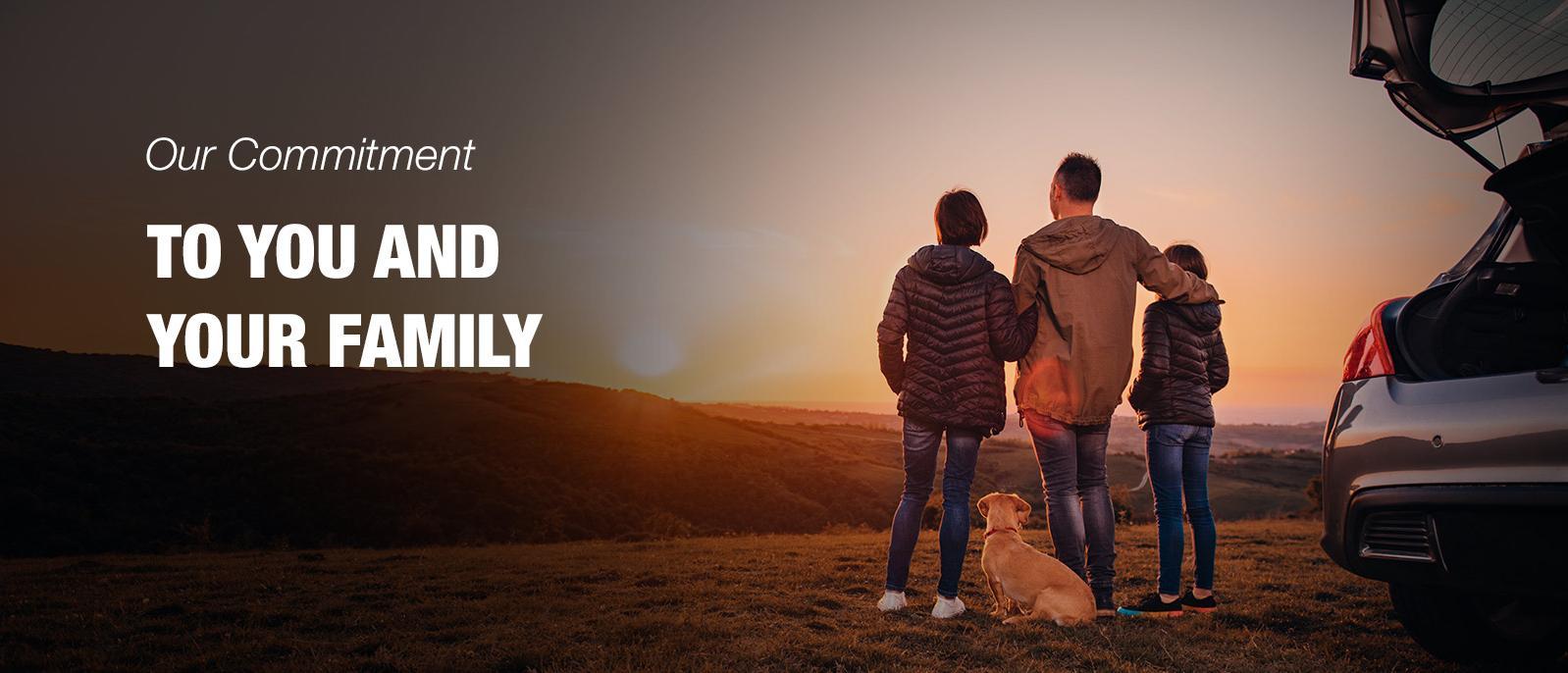 Sterling Chevrolet is Here to Help the STERLING Community
We right here at Sterling Chevrolet want to support as much as we are able to around the STERLING local community in reaction to COVID-19. We're doing everything we are able to fast in response to state and national authorities therefore, if you do have a issue with how our services have altered, give us a call at (815) 564-2672. Extra safety measures have been taken throughout the dealer to help keep areas and automobiles extra clean since your overall health is critical to us. Sterling Chevrolet is creating appropriate modifications which may include service pick-up and delivery and also new car purchase drop-offs. If you're from Dixon, Morrison or Clinton, you should speak to us for those who have car purchase or service needs. We're still here to cater to you! Everyone stay safe out there. #aworldofhearts
Sterling Chevrolet At Your Service
Our service department is open and we have taken additional precautions to ensure your safety. If you have an appointment for service and would prefer to use the "after hours" key drop - this option is available to you anytime if you wish. Please be sure to include your contact information upon drop-off and a member of our staff will contact you regarding the service status of your vehicle. We also offer maintenance home pickup services, where we can pick your vehicle up and return it to you following the completion of service. We know that vehicle repairs or maintenance may not be at top of mind at this time, but if your vehicle is in need of service, you can conveniently schedule service below at a time that works for you from your phone, computer or tablet.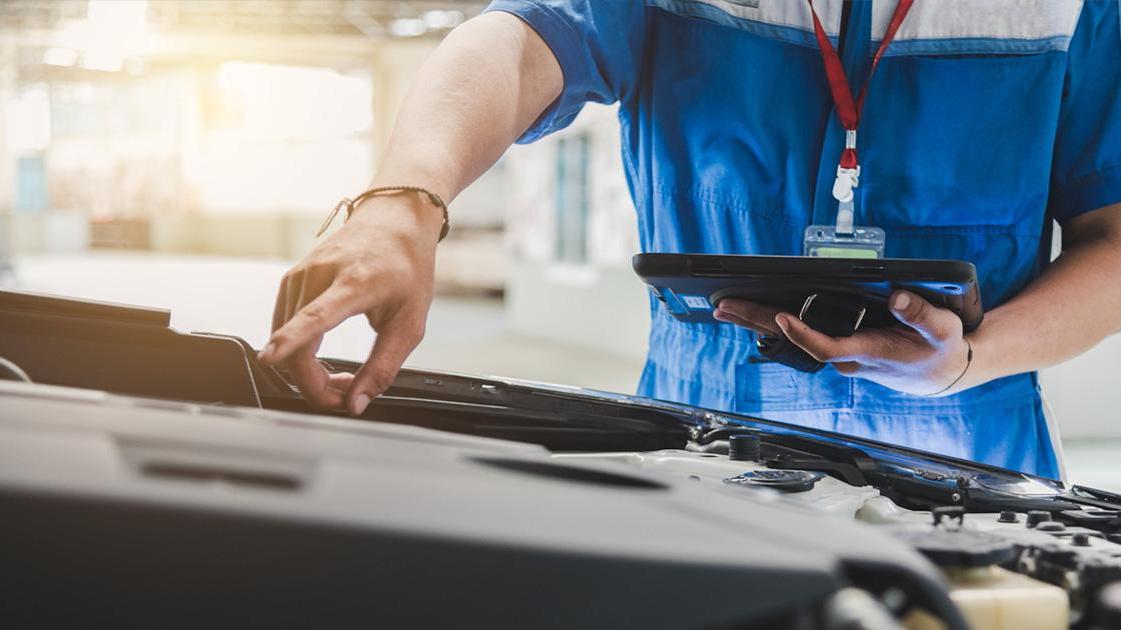 Have an Appointment?
We've taken additional steps to ensure the health and safety of our valued staff and customers; including the sanitization of the showroom and other areas of the dealership. However, if you would prefer to complete your vehicle purchase experience without coming to the showroom, our staff is eager to offer different options to ensure your comfort, health and convenience, including:
Virtual Test Drive at Sterling Chevrolet
An immersive, virtual test drive experience that allows consumers to experience the dealership or vehicle from the comfort of their own home.
Home Delivery/Servicing Options (Check Availability)
Let us come to you! We are proud to offer home delivery for vehicle purchases as well as valet style test drives. We also offer home pick up and drop off servicing options to Dixon, Morrison, Clinton and surrounding areas. Contact us to discuss virtual or home test drive or purchase arrangements that are convenient and simple.
All Digital Chat & Online Engagement
We offer a variety of ways to engage with our helpful and professional staff. If you have questions, would like to discuss the purchase of a vehicle virtually or have any other concern, we offer a variety of ways to engage with our staff either online, over the phone or through video. Reach out to us and we can determine which method of contact works best for you!
Sterling Chevrolethonored to serve you and your family. Please feel free to call or email us if you have any questions or concerns.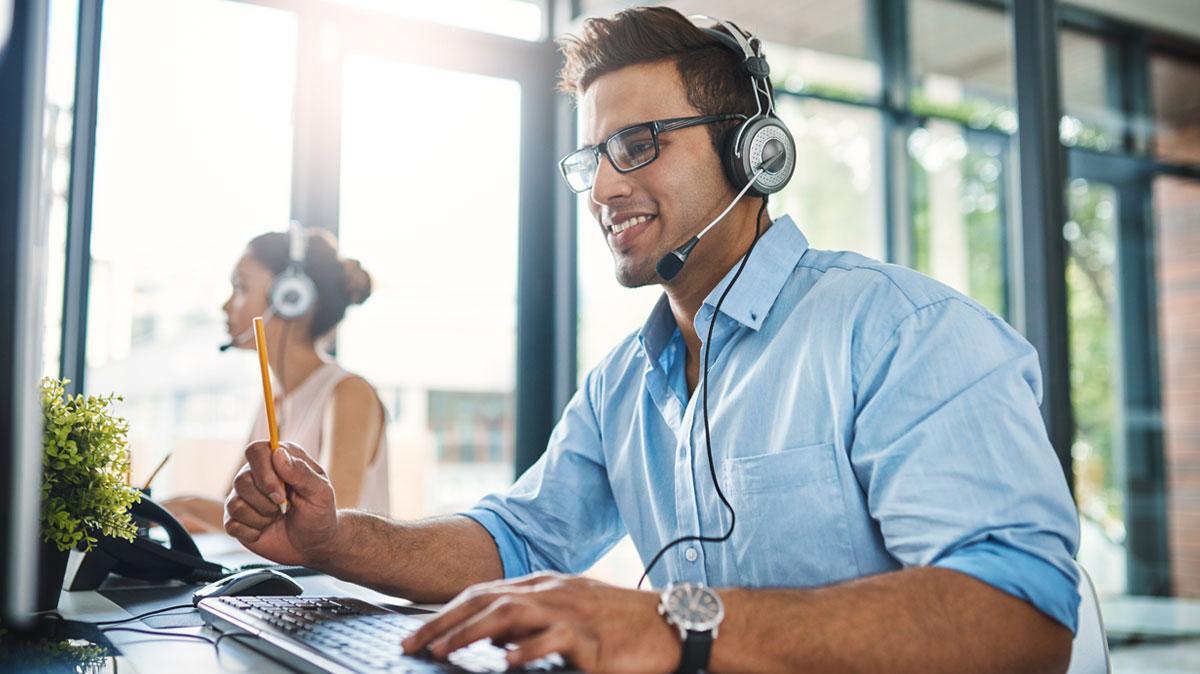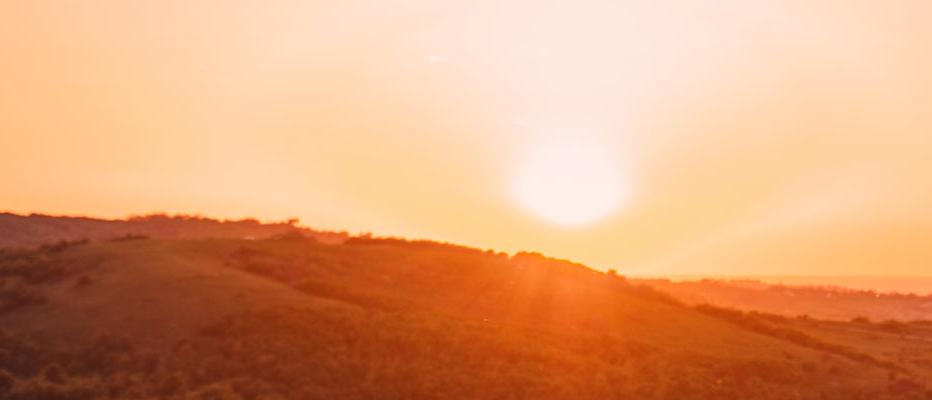 CDC Coronavirus Guidelines
The CDC has provided resources on what you need to know regarding COVID-19 at CDC Information on COVID-19.