Customer Reviews
(241 Reviews)
Very satisfied! no problems
Very satisfied! No problems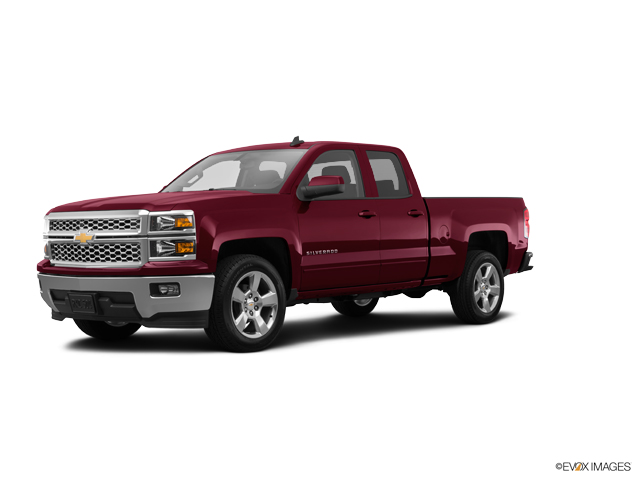 Jeff and julie are the best !!! they both...
Jeff and Julie are the best !!! They both help the customer in everyway.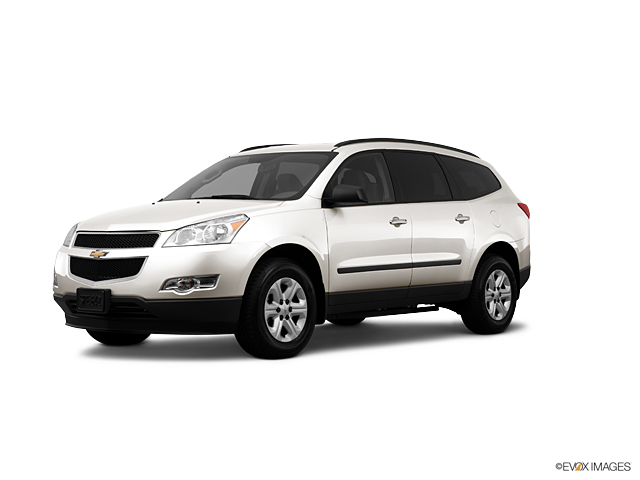 Always thorough. Good service. Would...
Always thorough. Good service. Would recommend offering vehicle pick up like most other dealerships have.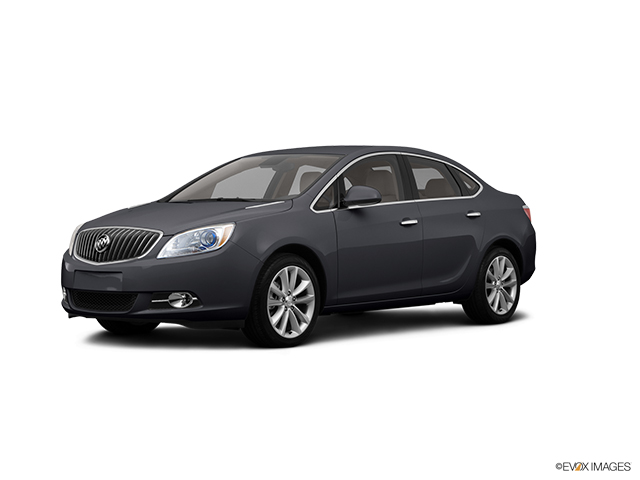 Left a message night before julie returned...
Left a message night before Julie returned my call before 7:30 am and got me in for an appointment by 10:15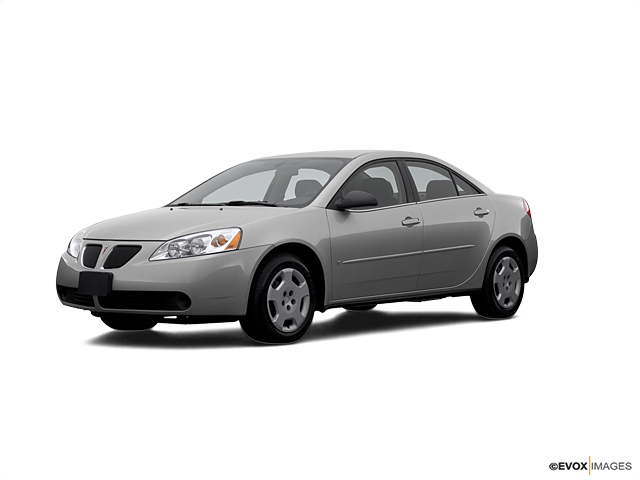 FIND THE ALL-NEW Chevrolet Equinox AT Sterling Chevrolet NEAR Dixon AND Morrison
Sterling Chevrolet's all-new Chevrolet Equinox redefines what a vehicle of its class is capable of. Built with a refined and modern exterior that wields a signature trim replete with sophisticated visual details, Chevrolet left no stone unturned when refining the new Equinox. Its class-leading and ergonomic new interior surrounds you and your passengers with the fine craftsmanship of a luxury vehicle -- without the premium cost. Under the hood, the Chevrolet Equinox's engine packs the horsepower to match its lean and sleek exterior. Key features like an intuitive infotainment controls ensure that your ride is engaged and connected. Ask for more at an affordable price with the all-new Chevrolet Equinox, now available at Sterling Chevrolet, your Morrison Hyundai source.