Why is Sterling Chevrolet your Trusted Moline Chevrolet Source for Used Cars?
Sterling Chevrolet is your budget-friendly choice for low-priced used cars, proudly serving the Moline and Quad Cities area Chevrolet market. If you don't see what you're looking for, let us know, and we'll find it for you! You can also research car quotes and use our auto financing form to see if you pre-qualify for a car loan. If you're a Davenport, Moline or Quad Cities area used car shopper, give Sterling Chevrolet the opportunity to find you the best deal!
A Chevrolet & Used Car Dealer you can Rely On
Sterling Chevrolet knows the used cars market in the Quad Cities. Locating a trustworthy Monline used car dealer that delivers the reliability you expect in a pre-owned car can be a trial. High-volume used car dealerships are known to make reckless sales without a thorough multi-point inspection of the vehicle. The sales and service representatives at Sterling Chevrolet are here to make that cliche a thing of the past. Sterling Chevrolet starts with some of the best trade-in used cars in the Illinois market, all of which receive a thorough inspection. We sell only the finest used cars, trucks and SUVs available from the large network of providers we work with. Rest assured: each used car on our lot is carefully overhauled by our certified
Sterling Chevy service
center technicians to ensure optimum performance and longevity. Let Sterling Chevrolet's used car department deliver the quality, no-pressure service you deserve!
Sterling Chevrolet's Top things to Consider when Buying a Used Car in the Quad Cities
Research and Reviews
This bullet is not #1 by chance. The most beneficial process when looking for a used car should be to do your research. There are many models and makes on the market, try to search for something that fits your needs. Once you've selected a couple types of vehicles, do more research to evaluate just how the vehicles hold up through the years. The experts at Sterling Chevrolet specialize in vehicle knowledge, to make sure they should be ready to assist you with research as well.
Know Your Budget
Many people get pre-approved for auto lending. It'll help the decision method to understand just what your highest possible budget will be. When confronted with used cars in Sterling, remember that a number of vehicles won't be eligible for a warranty, so leaving yourself room to take care of repairs is usually a smart shift. All vehicles found on our lot pass an assessment prior to when we sell them. We won't sell any autos unfit for the road. If your budget is a little low, consider some of our
specials
.
Test Drive It
Very few people purchase a car without giving it a test drive. This really is substantially more valuable with a used car. Do not be reluctant to rev the motor a little. You need to see how the car functions when you push it slightly. Hit the brakes slightly stronger than usual. An extensive test drive is definitely more important than ever with a used car.
Warranty
You must do everything in your power to attain some type of auto protection. With a used car, you'll find a higher potential for mechanical failure in comparison to a new car, so know your alternatives and buy a warranty if possible. Warranties can certainly be worked into financing at one low rate per month. Backed with manufacturer approval, our Sterling service department will be willing to service any used car you bring in.
Customer Reviews
(241 Reviews)
Very satisfied! no problems
Very satisfied! No problems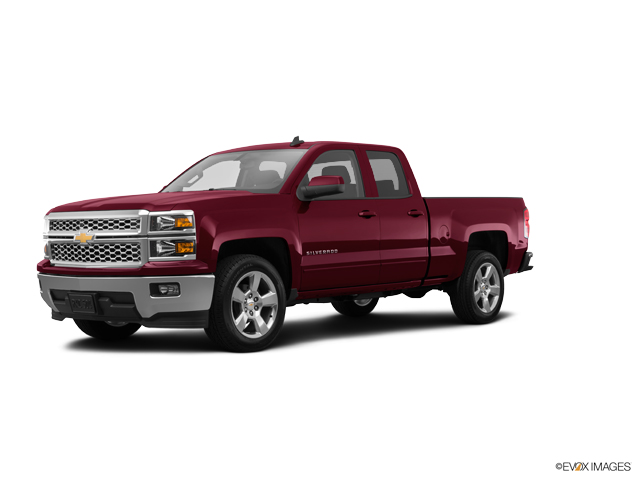 Jeff and julie are the best !!! they both...
Jeff and Julie are the best !!! They both help the customer in everyway.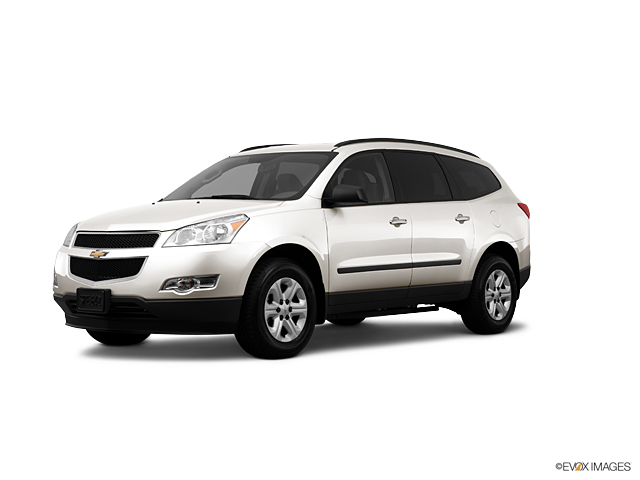 Always thorough. Good service. Would...
Always thorough. Good service. Would recommend offering vehicle pick up like most other dealerships have.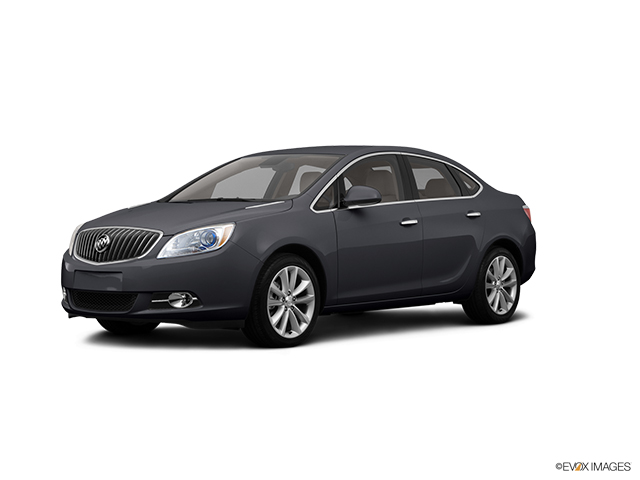 Left a message night before julie returned...
Left a message night before Julie returned my call before 7:30 am and got me in for an appointment by 10:15